Do you have things you want to get rid of them but it seems they can be useful for someone else? Like books, furniture, toys, clothes or tools?
And, you think it is a pity to throw them in the green waste bin?
WA.MBO can help you with that!
Call us at +30 6946542172 or send us an email at [email protected] and we come back to you with collection options and reuse options.
Is this for free? It depends on the waste type, on the quotes available, and the location.
Otherwise, you can also drop off your waste at one of the future exchange events or a local flea market!
Stay tuned to our social media pages!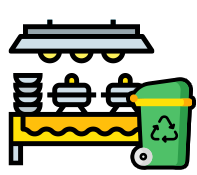 Sharing and Reuse Events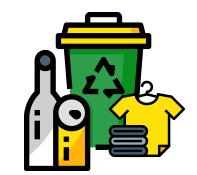 V-Collect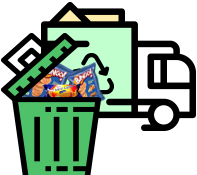 Informal Recycling Alternatives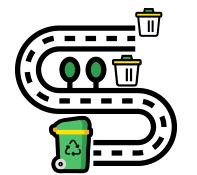 Recycling Trail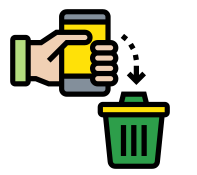 Capacity Building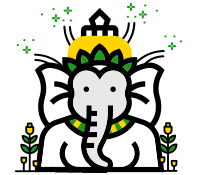 Establish a net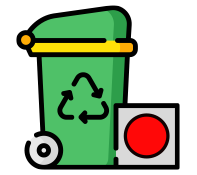 Red Dot Awareness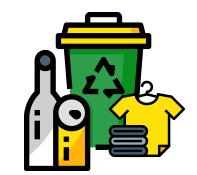 Redress Actions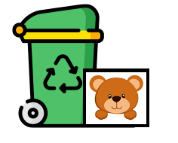 Toys Repair and Reuse
WAMBO intends to work in line with the UNDP Sustainable Development Goals #Envision2030.
These Global Goals are a universal call to action to end poverty, protect the planet and ensure that all people enjoy peace and prosperity.
In line with these Global Goals, our steps to include the waste picker community fall under these brackets. Click here to learn more!