WAMBO means "WASTE MEMBER BASED ORGANIZATION"
WAMBO is a team of people who believe in collectiveness, in challenge, in a better world.
Our goal is a successful, self-sustainable social enterprise of waste pickers along with Common Waste Management principles. We work for representing and alleviating the conditions in which waste pickers live and we accept that any single step we make it doesn't directly lead οn a magic solution.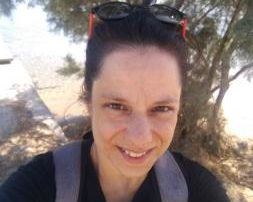 Dimitra is an expert on solid waste management with strong technical experience in the environmental protection industry. She has dealt with protection contracts for pollution preparedness and environmental licensing studies. She has been a short-term member of the waste working group involved in the renewal of Best Available Techniques Reference documents (BREFs) for waste treatment at the European Environmental Bureau based in Brussels. She involves in circular economy initiatives.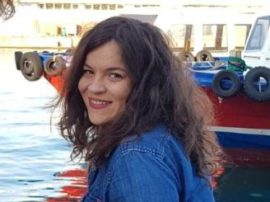 Dimitra is a craftswoman and a collectivist. She works as a maker on the treatment of metal surfaces for the jewelry business. As a political activist, it has participated her to several movements for human rights and environmental protection. Believing in people-powered solutions for the common good, she looks for an open maker space where reuse, revalorization and items remaking would be an accessible choice for everyone.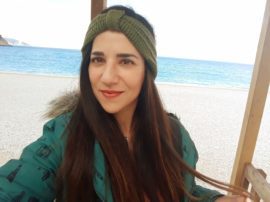 Sissy is a senior accountant in the shipping sector with more than ten years of experience in finance, highly skilled in business planning and decision making. She has been a community volunteer engaged in varying cultural and social projects. With her analytical and multi-tasking approach, she aims to help WAMBO leading into the next level of the social business.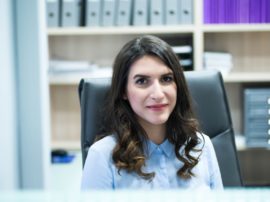 Marianna is a professional of special education graduated from Ethnikon kai Kapodistriakon Panepistimion Athinon. She is skilled in proposal writing with a demonstrated history of working in the non-profit organizations industry. Creative and positive thinker, Marianna aims to secure funding sources for WAMBO. 
Marianna Balaska, Manager auditor
Olga Kapetanou, Computer scientist
Maria Papadimitroula , Collectivist
George Cassapides, Freelance Photographer
Martaki Giasemi, Pharmacist
Aggeliki Ntouska, Teacher
Matina Voukelatou, Mathematician
Theodoris Doupas, Environmental Scientist